Children's Ministries
Pre-School (4) – 5th Grade
It is our goal at Wesley Memorial United Methodist Church to empower our children with God's word so they may go out and become Disciples of Christ. We do this through Bible study, music, worship, fellowship, and fun.
Come and join us — we welcome you! Our children have a wonderful time learning about the love of Christ. With programs running throughout the week, every child finds a place to belong.
Sunday Mornings
Preschool & Elementary in Promiseland
At 11:15 am we light up the Promiseland room with praise and worship, fun games and our very own G-News Daily! The Kids learn lessons based on the Faith Weaver Series. Faith Weaver is designed to take kids and their families through the entire Bible. Each section is broken down in a child friendly format and we've incorporated that into our G-News Daily Show. We open as early as 11:00 so that the children have time to sign in with their parent/responsible adult, play games and complete guessing jars! We have Praise and worship, Lesson and small group time to become closer to God. Parents should pick up their children after service @ 12:15.
Wednesday Night Live
Wednesday Night Live offers the children a way to experience a lesson via Bible lessons, games, music, craft and fellowship. We meet from 6:30 – 8:00 pm. Doors open at 6:15 for sign in with their parent/responsible adult and then kids go into the Sanctuary for Praise and Worship. The kids learn a new song monthly and are invited to participate in the Contempary Service on Sunday (times to be published.)
Schedule – Preschool – 5th Grade
6:30-8:00 After Praise and Worship the Kids break into rotations by age, circling through Bible Story, Games & Sports, Art/Discovery and then join back in the Promiseland for closing prayer. All activities designed to develop Godly wisdom, behaviors and discipleship. Come Join us for an evening of fun.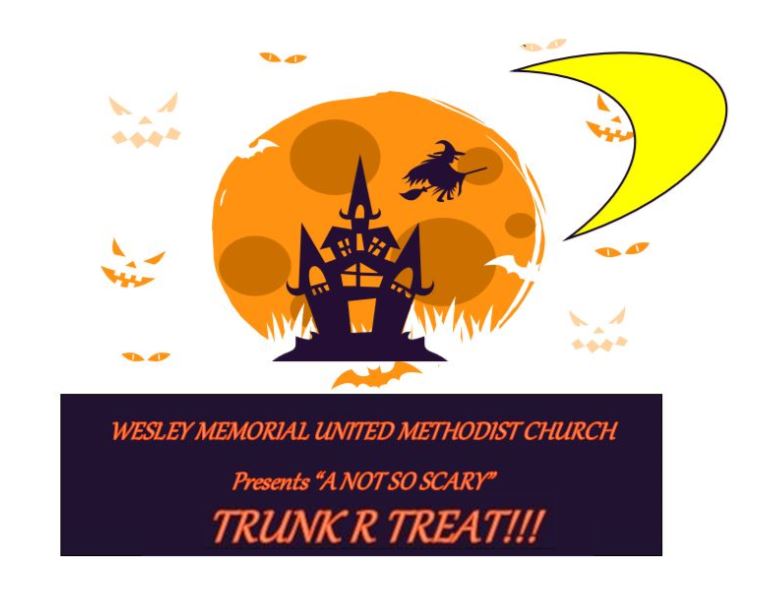 Learn more here!