Bulletin Updated Weekly
Wesley Memorial United Methodist Church
Thank You for checking in online!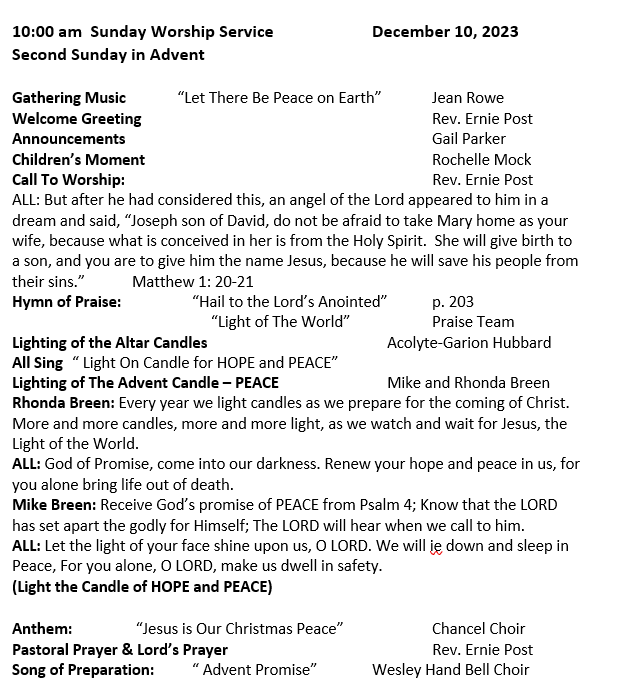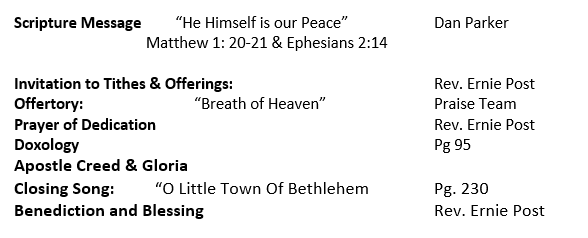 Click here for online giving!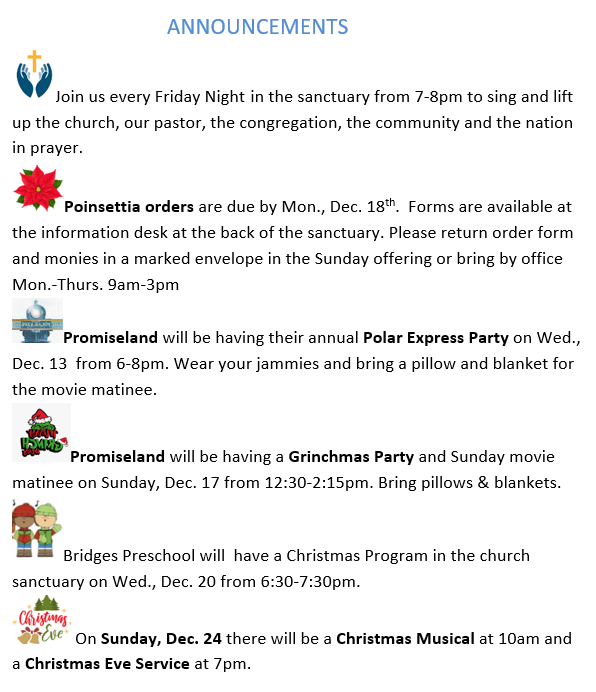 Need Prayer? Click here to go to our prayer wall.
If this is your first time using the prayer wall, you will need to register with your email. You will be notified when someone on our prayer team prays for you. If you would like your prayer to be private and not posted on our prayer wall for the general congregation to also pray, there is a place you can check off for privacy.

We hope you will make it a daily practice to visit the prayer wall to pray for others!