YOUTH CONFIRMATION SERVCE

The Youth have been in Confirmation Class starting in June and will have a Confirmation Service Sunday, September 25 during 2nd Sunday Service starting at 11:15am.
There will be a Celebration immediately after the service in the overflow area.
UPDATE! What a wonderful celebration we had welcoming three new youth into the Wesley Family!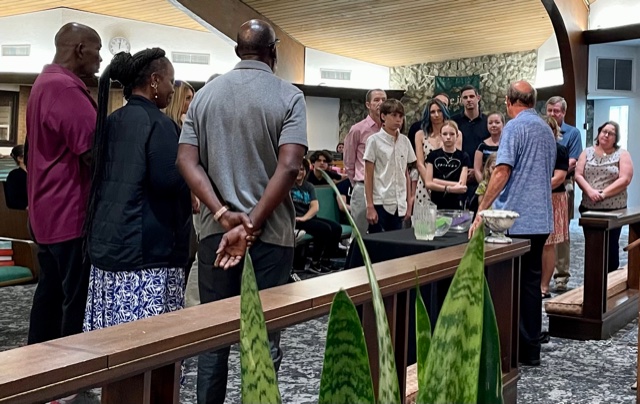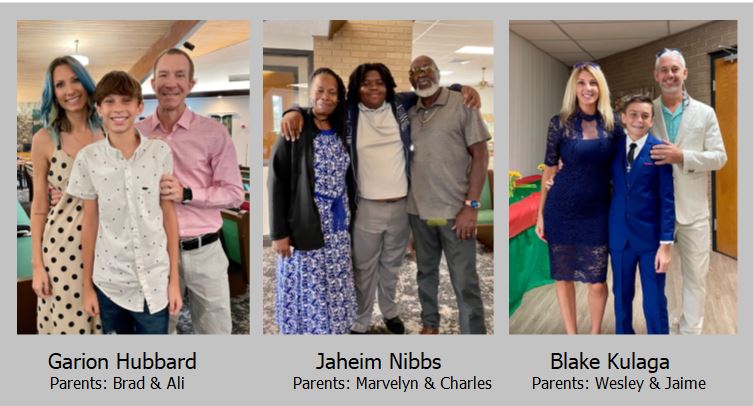 You can see more of the special moments here!