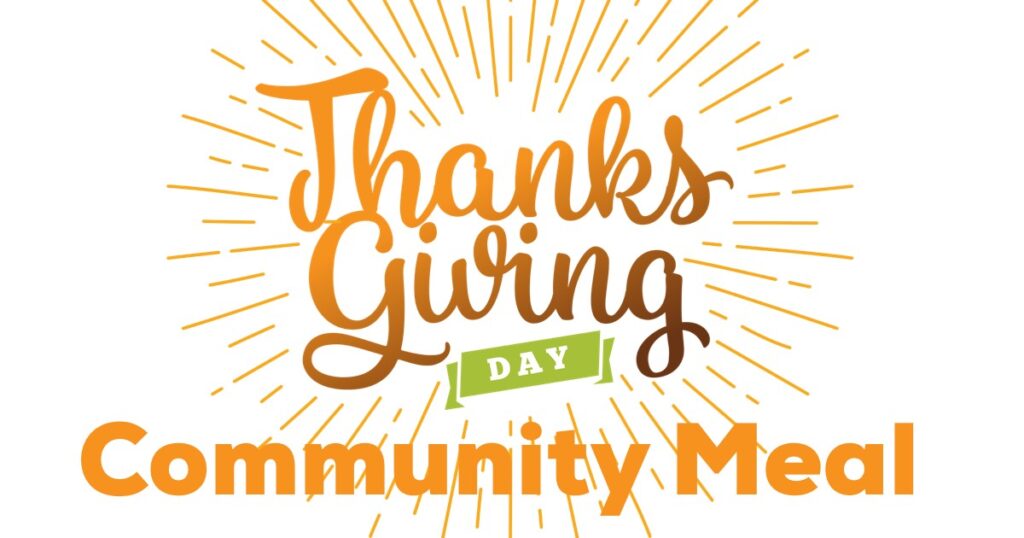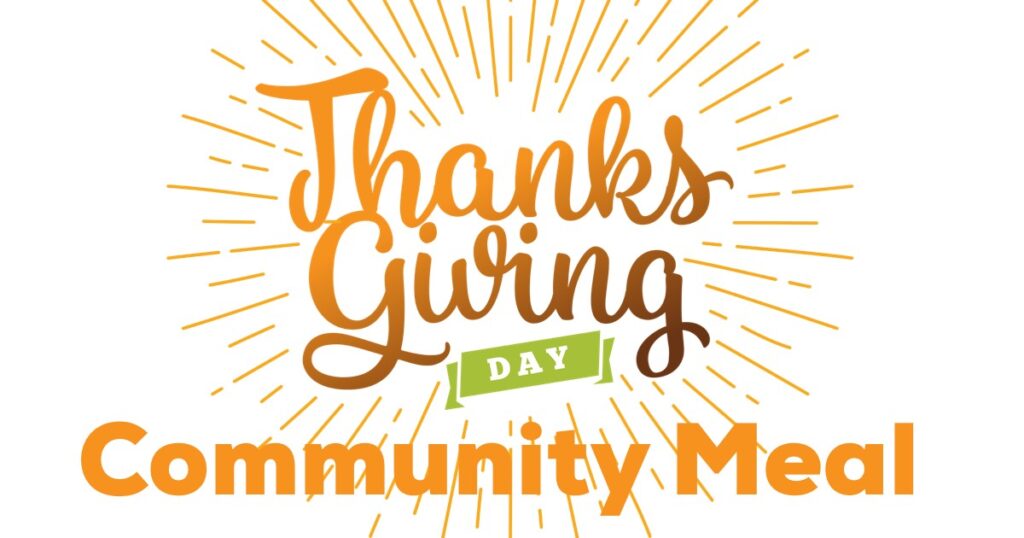 Wesley will continue the tradition of blessing famiies with a complimentary meal on Thanksgiving Day. Last year, due to covid, we had a drive thru and delivery service. In the past we had a sit down dinner as well, and hopefully if covid is at bay, we will again this year.
This is a great way to spend Thanksgiving Day fellowshiping with other members while serving the community. It has been a welcomed blessing to struggling families and individuals who find themselves alone for the holiday, as well as the people who serve.
If you would like to volunteer to help serve this year in the Community Thanksgiving Meal, please contact the church office at [email protected]
Below are pictures from last year!