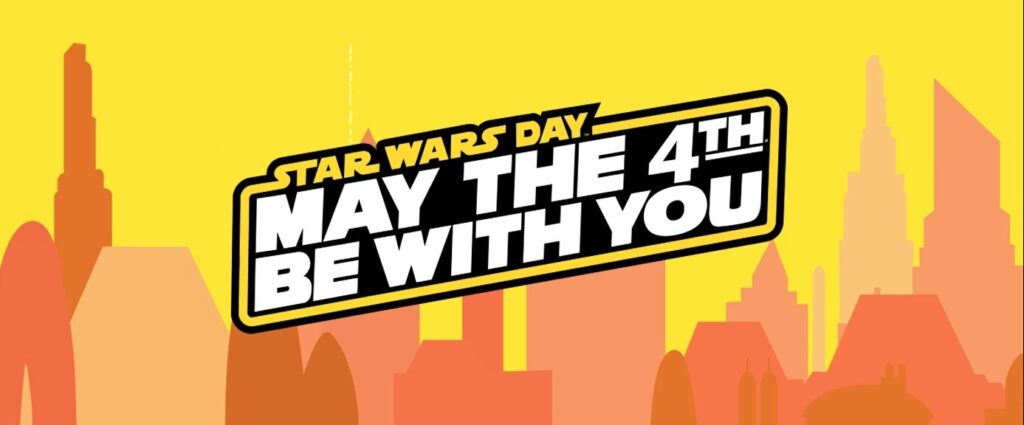 "May the 4th Be With You," marks a celebration of all things Star Wars.
As most fans know, the fourth day in May became Star Wars Day
because of the turn of phrase, "May the force be with you,"
used by Jedi Masters in the movies.
PROMISELAND WILL BE CELEBRATING
ON WEDNESDAY, MAY 3
6:30 – 8:00 pm
(Kids 4 yrs old thru 5th grade)
 We will have a great trivia contest,
some fantastic Star type games and
food to go along with it! 
Wear your costume!